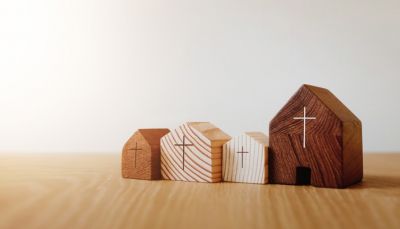 RH Sims Insurance is an Independent Insurance Agency, we represent many different companies and are diligent in finding the right one for you.

The Agency was formed in 1989 by William McBroom, an ordained minister and a former State of Georgia Deputy Insurance Commissioner. The foundation of the agency was built on providing quality insurance coverage for churches and Christian nonprofits.
Our agency has grown to represent a little over 600 ministries here in GA. The agency is owned by two brothers who are here and ready to serve your ministry.

Agents - Our team of insurance professionals have the background and specialized training to understand your insurance needs.
Staff Members
Office (map)