About RH Sims Insurance
RH Sims Insurance is an Independent Insurance Agency, we represent many different companies and are diligent in finding the right one for you.

The Agency was formed in 1989 by William McBroom, an ordained minister and a former State of Georgia Deputy Insurance Commissioner. The foundation of the agency was built on providing quality insurance coverage for churches and Christian nonprofits.

Agents - Our team of insurance professionals have the background and specialized training to understand your insurance needs.

It helps to find an agency that you can trust. Our staff has the knowledge and experience of our insurance products to provide maximum benefit and protection to our clients. Let one of our licensed professional insurance agents help you with any of your organizational insurance needs.
Staff Members
Fayetteville (map)
Agency Principal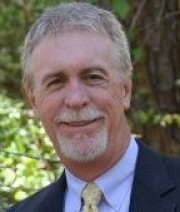 Account Managment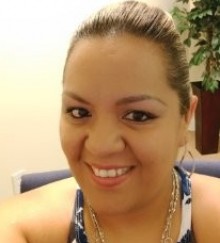 Email

Veronica Saucedo
— Service Team and Office Manager
(Direct Line: 770-716-0180)
Veronica more than 10 years of insurance experience and has been working with RH Sims serving nonprofits since 2014. She is the service team, office manager, and licensed P&C agent.
Customer Service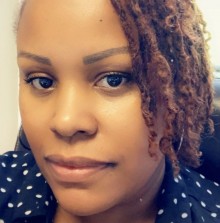 Email

O'Neishia Stewart
— Customer Service
(Direct Line: 770-716-0180)
O'Neishia has 15+ years in customer service within the airlines industry and commercial insurance. She is a licensed P&C agent and ready help you and your ministry.
Loganville (map)
Agency Principal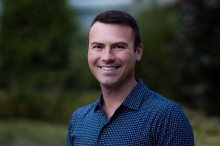 Email

Mike Campbell
— Agency Principal
(Direct Line: 770-716-0180)
Michael began his career in education as a school counselor for Gwinnett County Schools. In 2010, he joined RH Sims and never looked back. Michael's background in counseling, education, and sales provide a skill set that lends well to problems solving and maintaining strong relationships with the agency clients and carrier relationships. He enjoys supporting nonprofits in their mission to serve Georgia. For him providing insurance solutions is way to initiate conversations targeting "Health Relationships/Boundaries" both within the organizational operations and with other nonprofits that share a similar vision.
Customer Service
Email

Kellie Braswell
— Account Manager
(Direct Line: 770-716-0180)
Kellie has 20+ year in insurance industry. She is a licensed P&C and Life and Health Agent. Kellie is a problem solver at heart and is focused on help your nonprofit get the best possible value and coverage from our insurance carriers.
Insurance Producer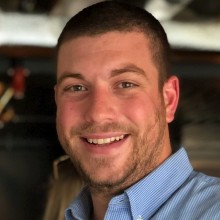 Email

Tyler Korom
— Producer
(Direct Line: 7063622490)
Tyler's focus is on serving and supporting the church in areas of commercial insurance and risk management. In addition to being an active volunteer with the Athens Jaycees. Tyler was recruited by Reinhardt University for college basketball. He graduated with a Bachelor of Business Administration degree.
For fun, Mr. Korom and his wife enjoy hanging out with friends and family, relaxing at their family lake house, and attending concerts. They are also active members of The Jefferson Church.