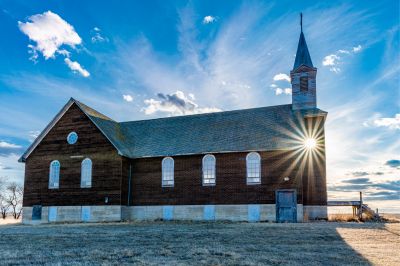 At RH Sims Insurance Agency, we specialize in providing tailored insurance solutions to Churches, Christian schools, and foster care agencies. As an authorized agent for Brotherhood Mutual, we offer comprehensive coverage that aligns with your organization's values and principles.
Founded in 1989 by William McBroom, an ordained minister and former State of Georgia Deputy Insurance Commissioner, our agency's mission is to ensure your ministry's protection. With over 600 ministries represented in Georgia, we have extensive experience in catering to the unique insurance needs of religious organizations.
Our team of dedicated insurance professionals has undergone specialized training to understand the specific requirements of Churches, Christian schools, and foster care agencies. We take pride in our ability to find insurance carriers that share your values, providing you with peace of mind and security.
When you partner with RH Sims Insurance Agency, you can expect quality insurance coverage, personalized service, and a commitment to serving your ministry with integrity and care. Let us safeguard your organization, so you can focus on your mission.
Contact us today for a consultation, and together, we'll find the perfect insurance plan that fits your ministry's needs.