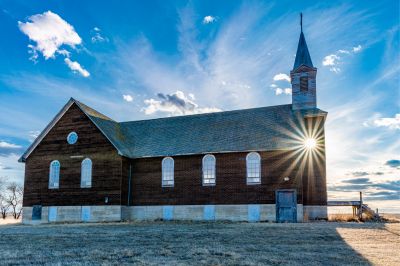 Welcome to RH Sims Insurance. We are an Independent Insurance Agency, and have access to many of the best insurance markets for your nonprofit and/business needs.

We service areas throughout the state of Georgia. At RH Sims Insurance, each one of our clients are given a dedicated team of experts that work together to proficiently address all your concerns.

For more than thirty years, this agency has provided the church market with quality insurance and service. We specialize in insuring churches and related Christian ministries. We insure Churches, Schools, Mission Organizations, and nonprofits. Our goal is protecting your ministry with insurance that fits your individual needs. Through our training, and personal ministry commitments, we know a lot about what it take to protect the life and vitality of ministries.

Are you planning a missions trip? Your ministry doesn't stop at the border and neither should your insurance protection. Are you sponsoring a short-term mission project, sending students to study abroad, or are you a missionary headed to a remote location? You need insurance that provides protection every step of the way. Brotherhood Mutual's Passport to Ministry offers insurance benefits and assistance services. Choose the level of coverage you need to protect your church and foreign ministry participants. Your coverage gives you access to professional doctors and a professional staff of multilingual personnel on call 24 hours a day.
Let us help you cut your church insurance cost in Georgia
Just give us a quick call today at 770-716-0180 or Submit one of our quick online quote forms - with the help of our dedicated business partners; we conveniently offer an entire solution for all your insurance and business needs.