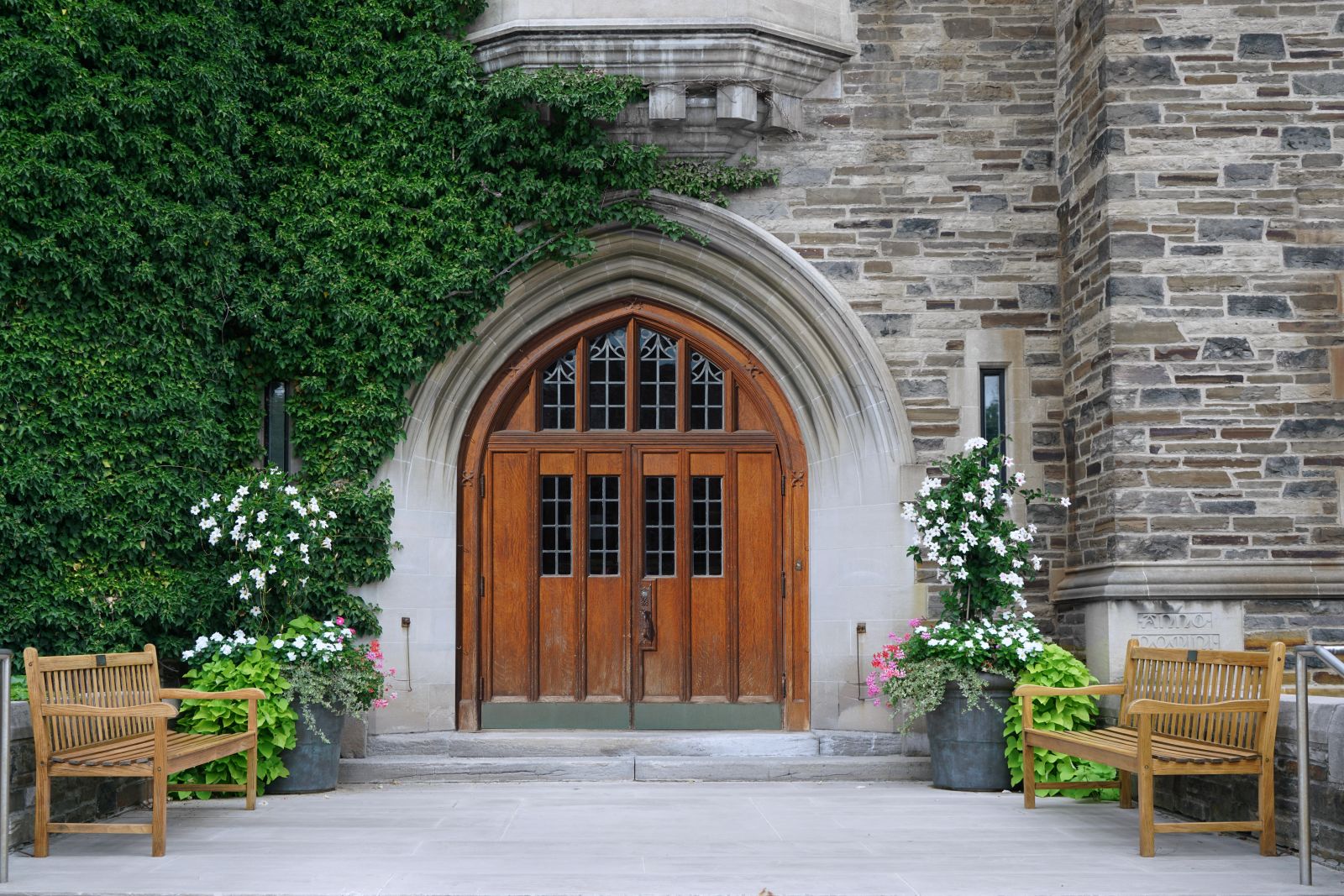 Click the Webinar Video below to learn about the ERTC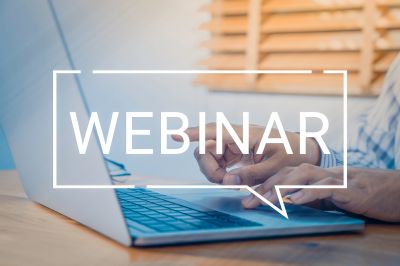 Download the Webinar Powerpoint
Click the pictures below to watch a testimony video on claiming the Payroll Tax Credit.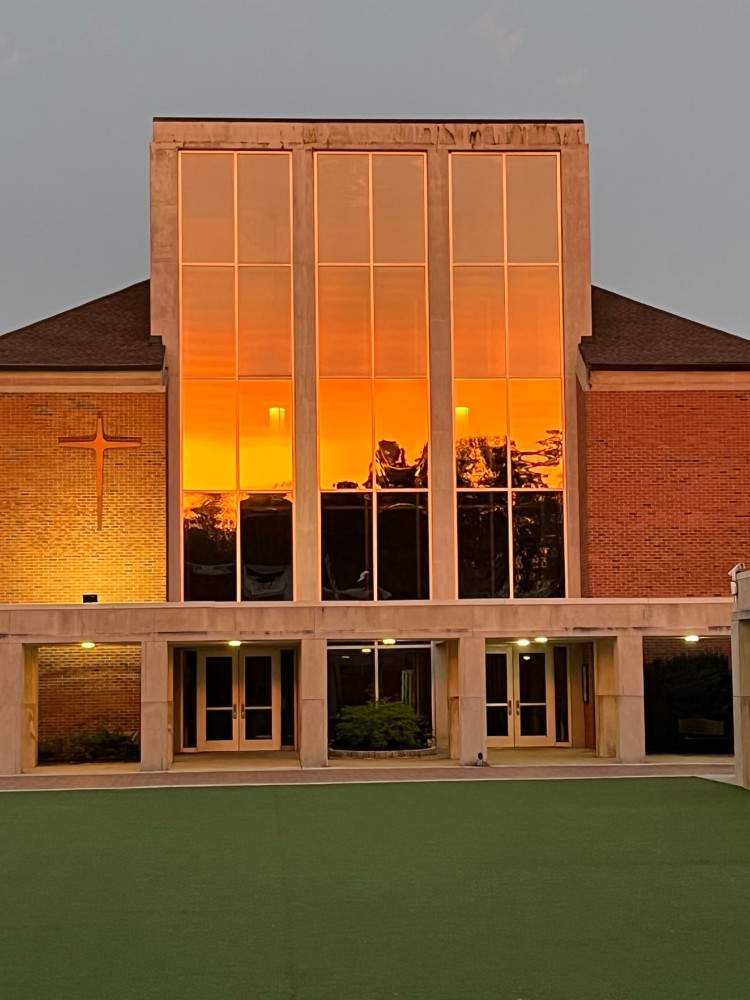 Testimony from Steve Ray at Mount Vernon Presbyterian Church.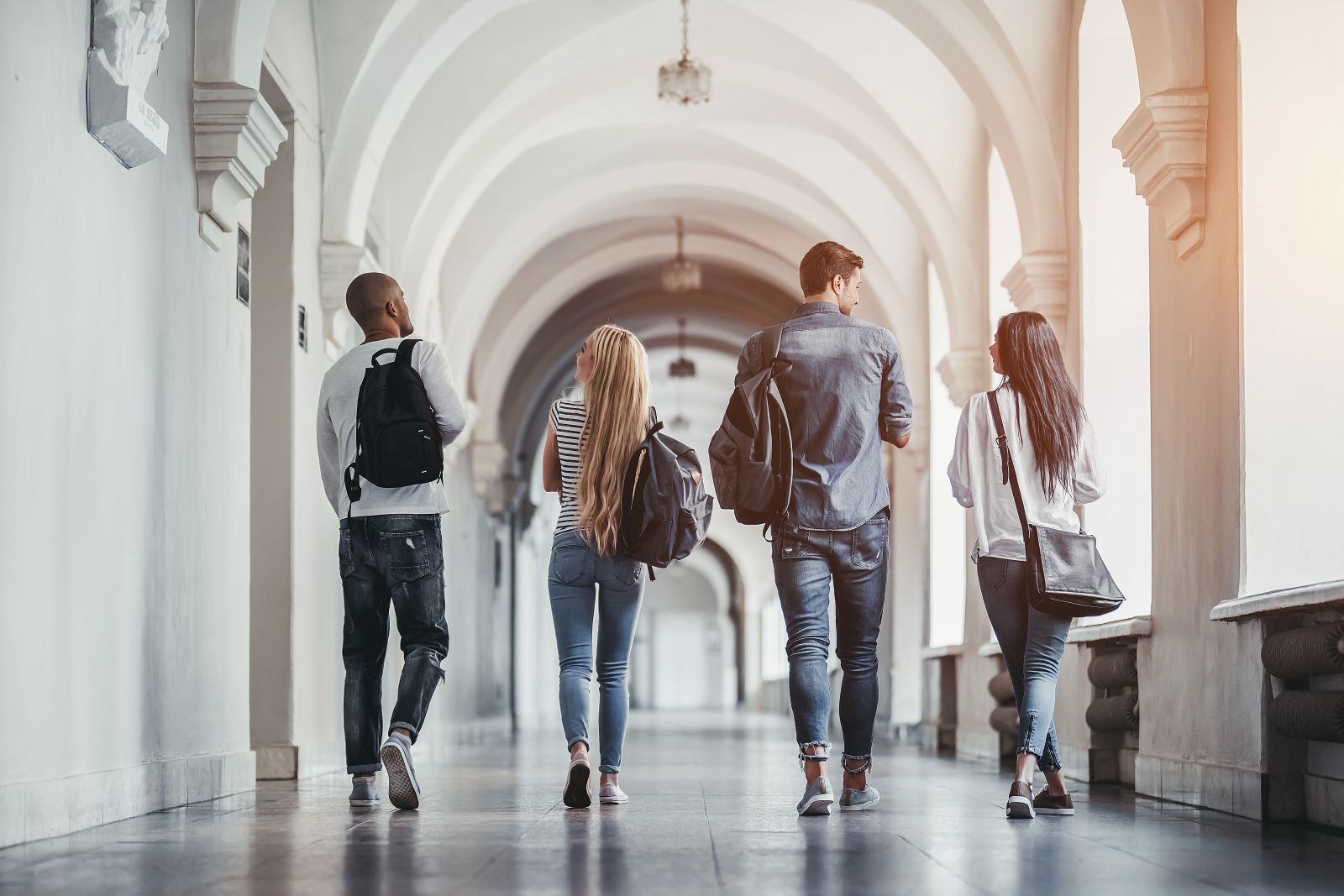 Testimony from Linn Hudson at Central Christian School.
Click the CONTACT button above if you would like to see if your ministry qualifies for this tax credit. Please mention in the message section that you are interested in the ERTC program. Our tax credit expert has put over 20 million dollars back into ministries budget.