Employee Retention Tax Credit Webinar For Schools
Click the picture below to start the webinar.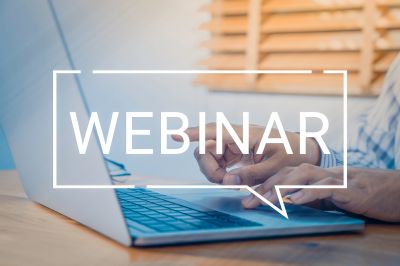 Download Ryan Conn's Service Details
This webinar will cover the following topics:
-What is the Employee Retention Tax Credit?
-What is the FMLA COVID sick leave credit?
-What are the IRS qualifications for these credits?
-How to file for this Employee Tax Credit
-Tips for maximizing your tax credit by choosing the right tax filing expert
-Q & A

We hope you enjoy the recording of the Employee Retention Tax Credit Webinar. We provide these webinars as a resources for our clients and prospects. As a reminder, we are an insurance specialist for churches and Christian schools. If you're not currently a client, we would love the opportunity to give your church or school an alternative insurance quote on your property, liability, and workers compensation needs. Our agency representatives have received numerous awards from Brotherhood Mutual Insurance Company, so we are more than comfortable with serving your school's insurance needs. Please feel free to reach out to us for an insurance consultation. We can determine if we can help you with a simple 30 minute consultation.
For questions about the webinar or for a complimentary consultation, click here.